OUR MISSION
Empowering radiance through effortless authentic Skincare
We see skincare as an important ritual of self-care and self-love.
High-performance, cruelty-free ingredients, textures, colours and the scents and properties of essential oils are carefully considered in the formulation of ALY'S products for their well-being benefits.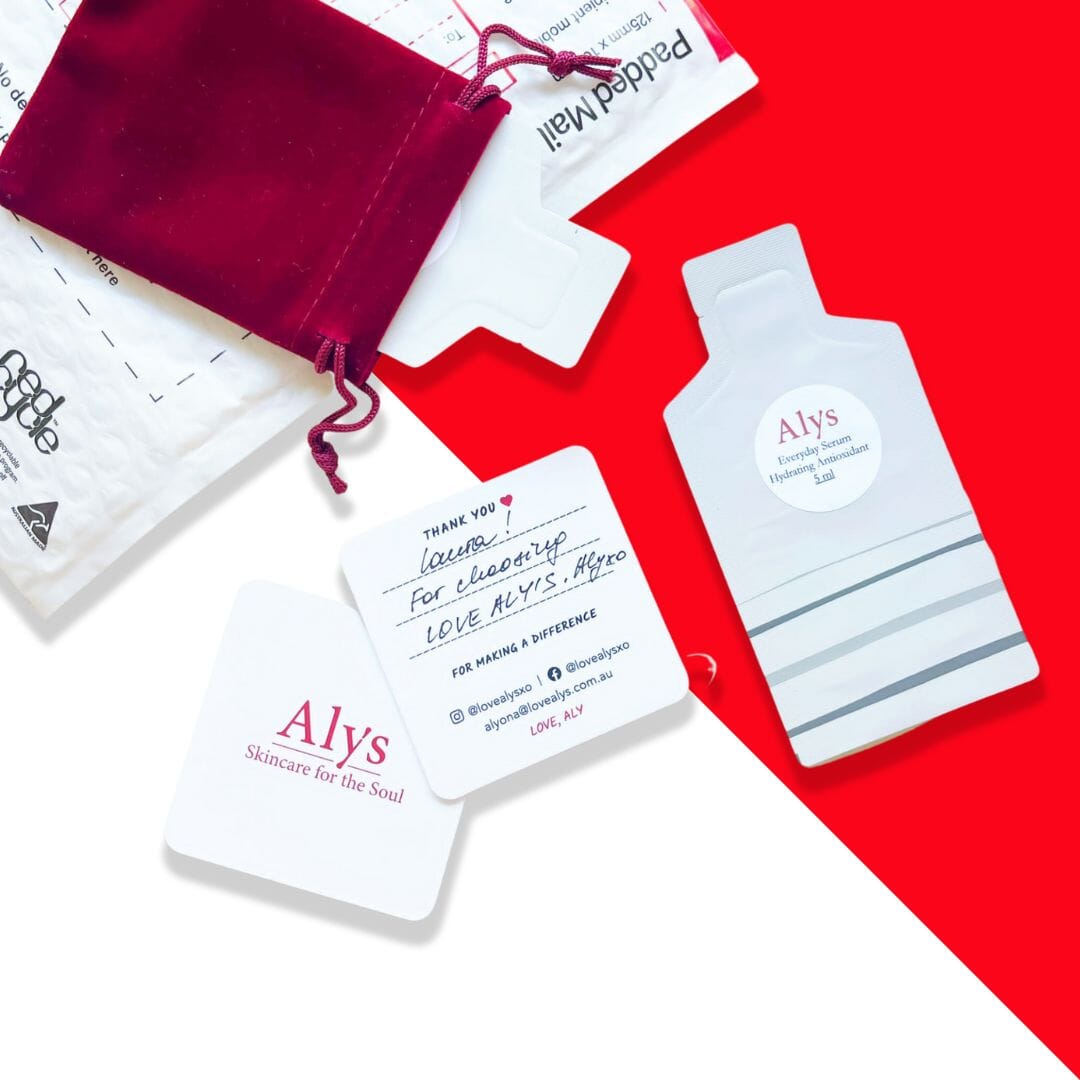 Introducing
Discover the Magic of Self-Care - For Free
At ALY'S, we believe in holistic wellness that goes beyond skin deep. That's why we're thrilled to offer you FREE samples of our most coveted products for a limited time! Limited to the first 100 entries.
Get to know ALY'S
1. Why ALY'S

ALY'S. Skincare for the Soul was born on the stunning Mornington Peninsula, Australia in 2018. We believe that organic skincare products have an amazing potential that reaches beyond just making you look good - they can make you feel loved, cared about and bring a ray of sunshine into your busy everyday.
2. Our Values

We believe that the purpose behind the business should always be bigger than the business itself.

Here is what makes us who we are...
3. Our Ingredients

All our products are uncompromisingly natural - we only use plant-based, cruelty-free natural ingredients. Discover how they can soothe and restore your skin...
4. Skincare ABC

Discover and understand the power of nature's medicine - botanical actives and skin-loving vitamins.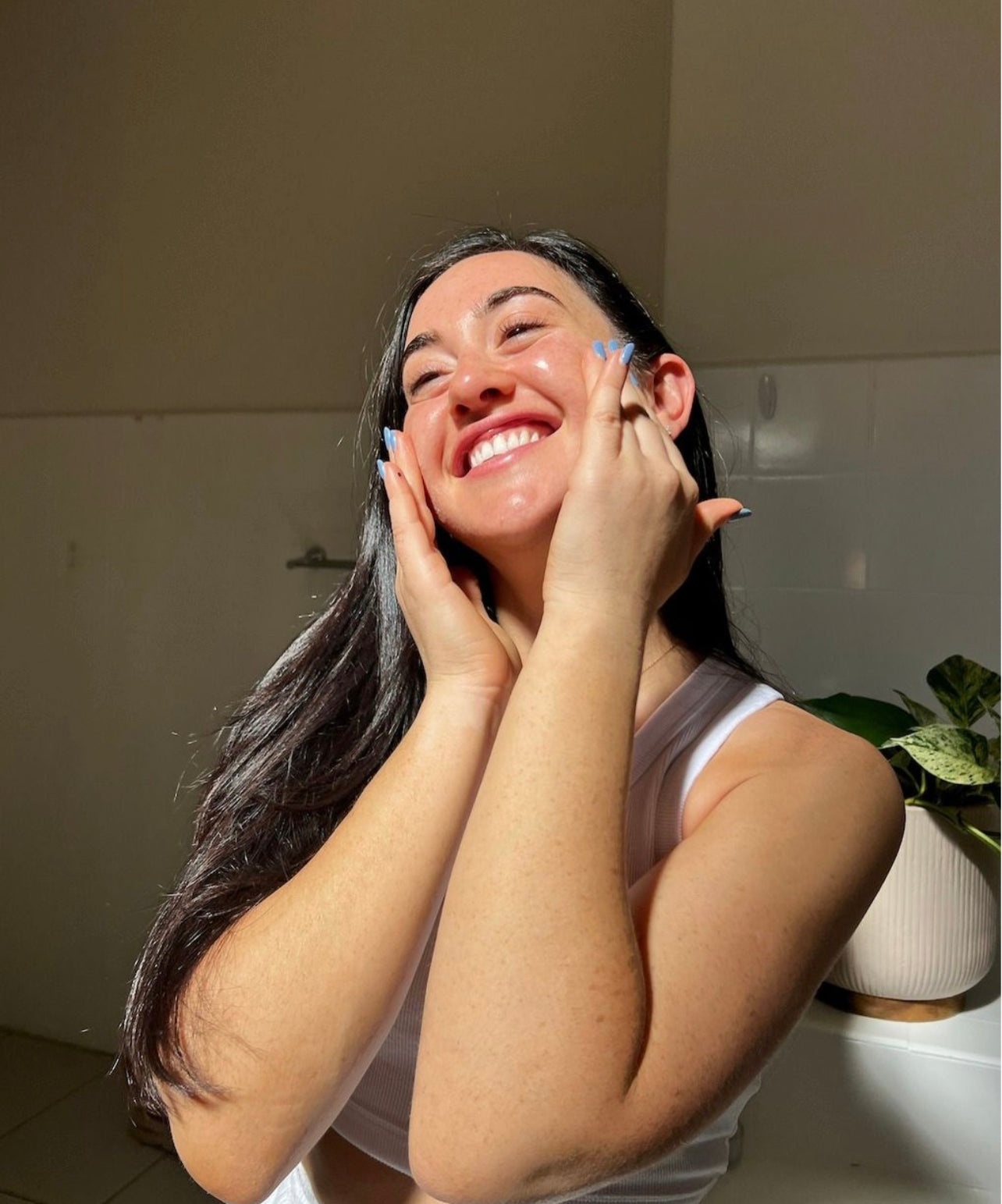 FROM THE EXPERTS
If you've ever been told that you have "dry skin" or "oily skin," then you're probably familiar with the feeling of being confused by skincare products. Are they supposed to...
Our clean guarantees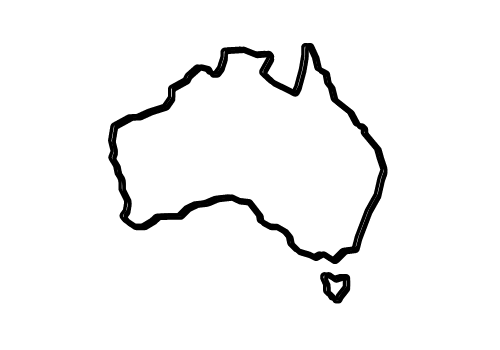 Australian Made & Owned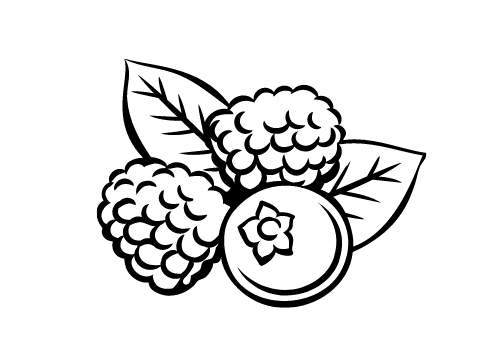 100% Natural and Vegan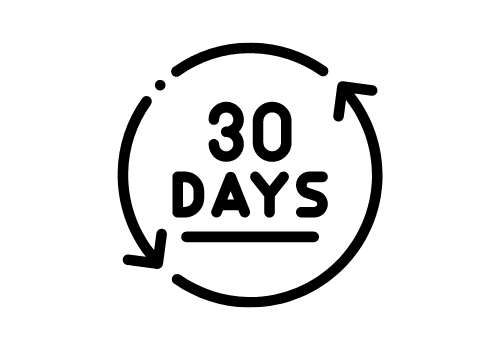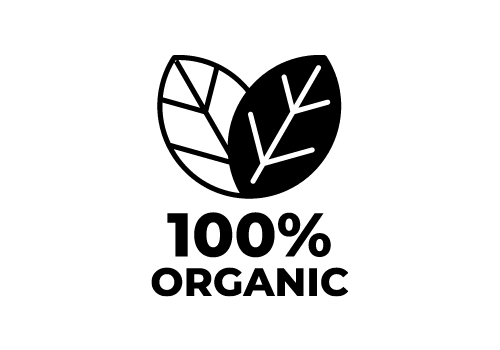 100% Natural with Certified Organic Ingredients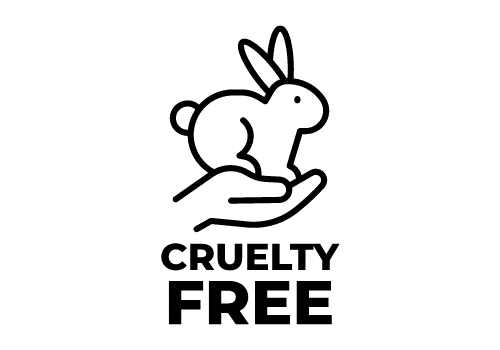 Cruelty Free
Real People, Real Results
This is what after using ALY's after 4 weeks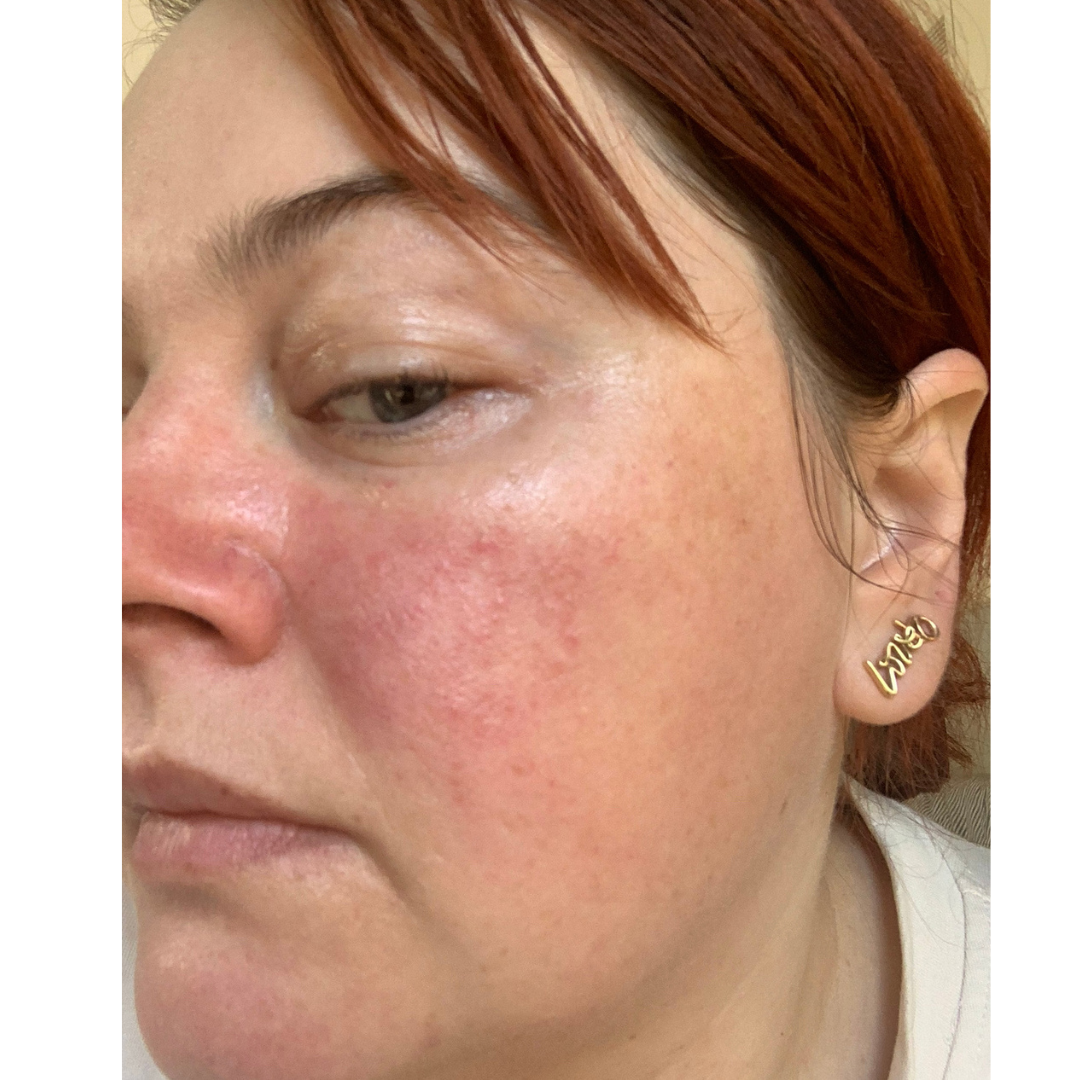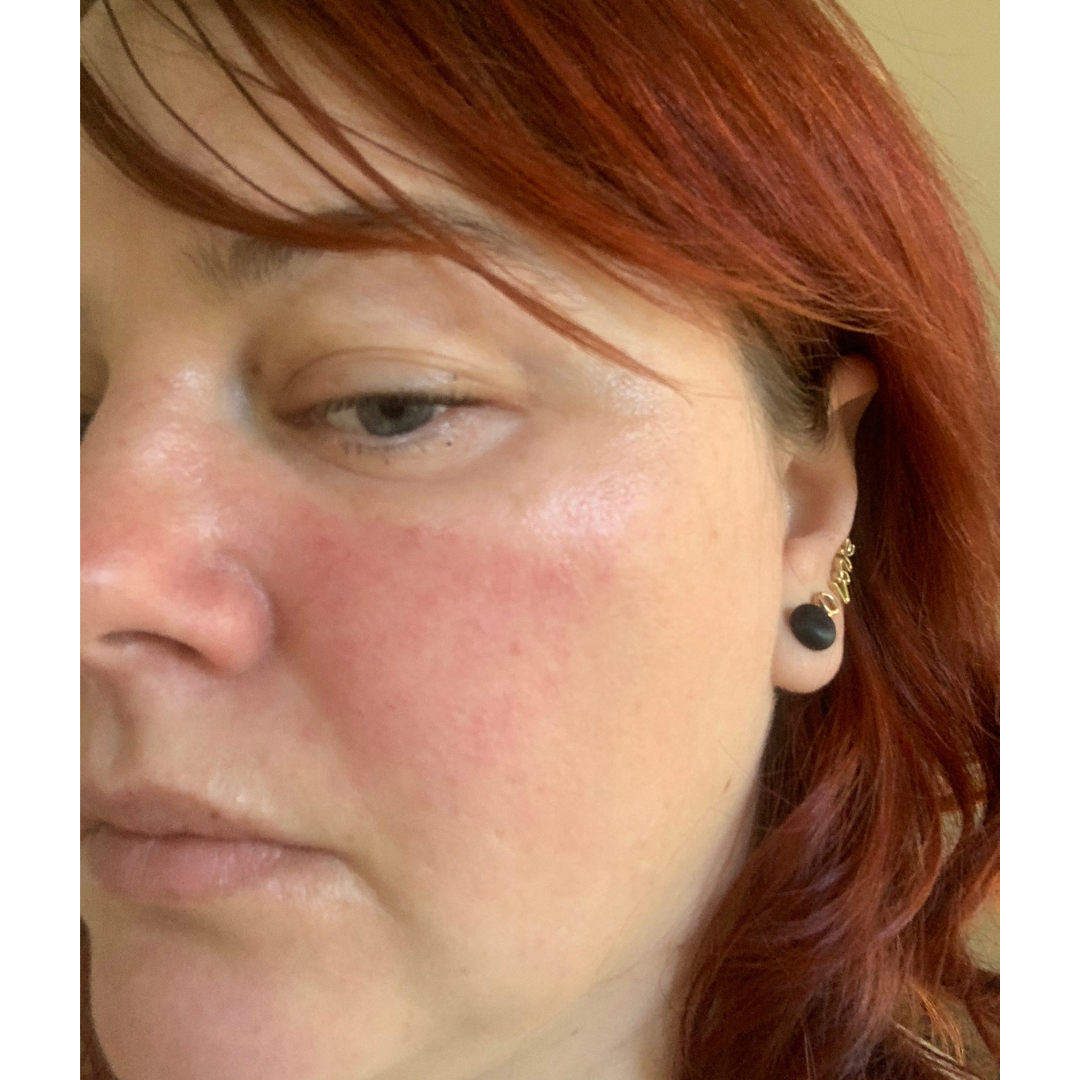 FAQ
Are ALY'S products suitable for vegans?

YES! We only use plant-based ingredients in making of our organic skincare products and avoid contentious ingredients such as bees wax and honey. So you can enjoy our products cruelty-free and guilt-free!
Do you use preservatives?

All professionally formulated water containing products require a preservative to last. Preservatives are not nasty or harmful, but rather safe and necessary. At ALY'S, we only use 100% natural preservatives that are edible and gentle to your skin.
What is the best way to store organic skincare?

The best storage environment is a cool and dry space ideally away from sunlight. Like any organic matters, natural skincare products do not enjoy too much heat and harsh UV light. If you have a space in your fridge, this will be even better - and also add a refreshing cooling effect to the products!
I have allergies. Can I use ALY'S products?

Our products are formulated to be as gentle yet effective as possible. However, our bodies have their own minds and it is impossible to always predict skin reactions. Therefore we recommend to try each new product on a small patch of your skin prior to applying to your face. Sensitive areas around your neck are the best testing grounds.
What is the best way of disposing of ALY'S packaging?

The most environmentally conscious way to get rid of ALY'S packaging is to return it back to us. Simply pop the empty bottles and jars in an envelope and post them to us ate 27 Sunset Crescent Mount Eliza VIC 3930 Australia. We will reward your eco-conscious efforts with a 15% discount code towards your future purchases.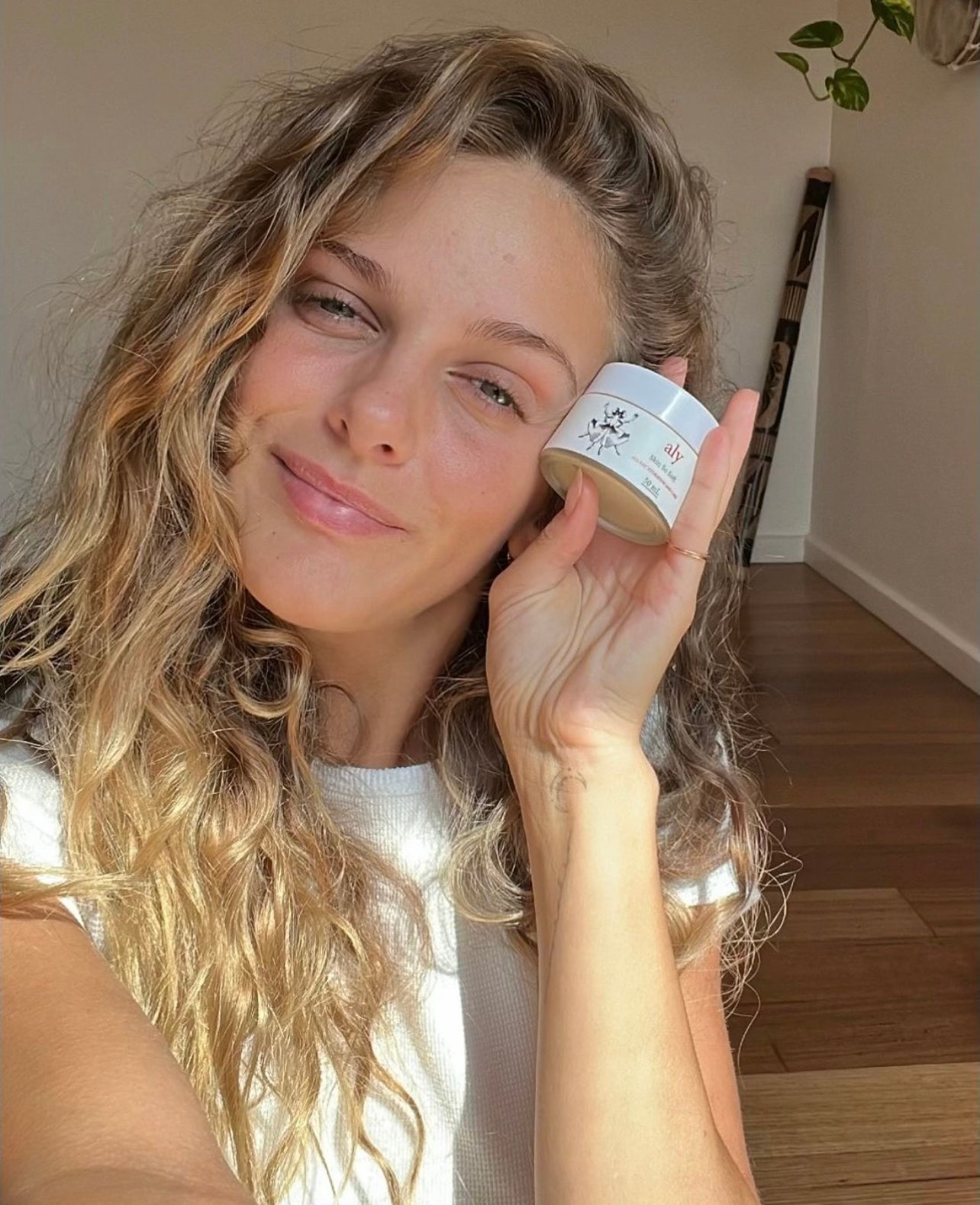 LOVE LOVE LOVE this moisturiser! I can't believe the results after just a few days. This is freaking unreal!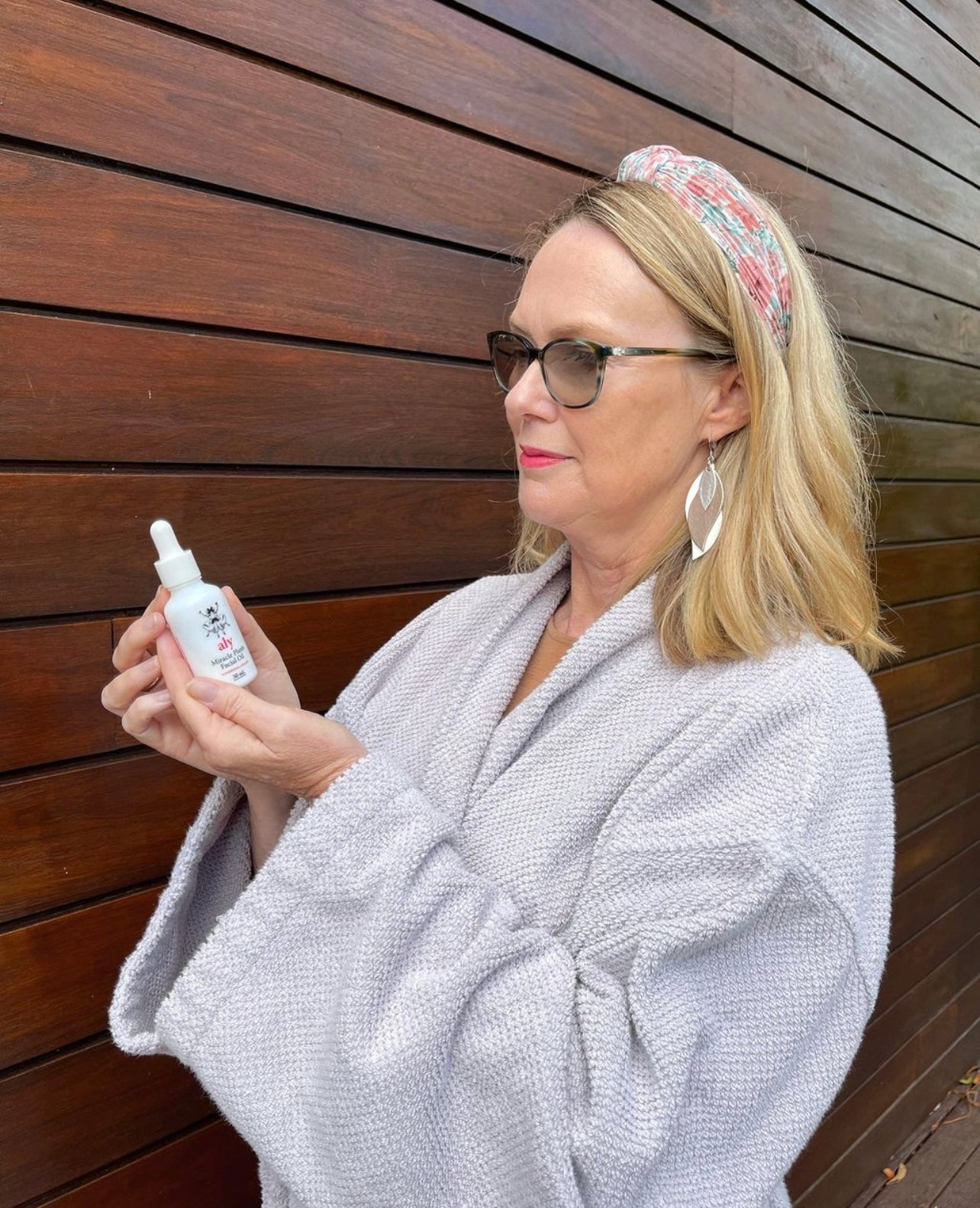 This is such a beautiful serum. The skin on my face always feels refreshed and plumper after using it, highly recommended 🧡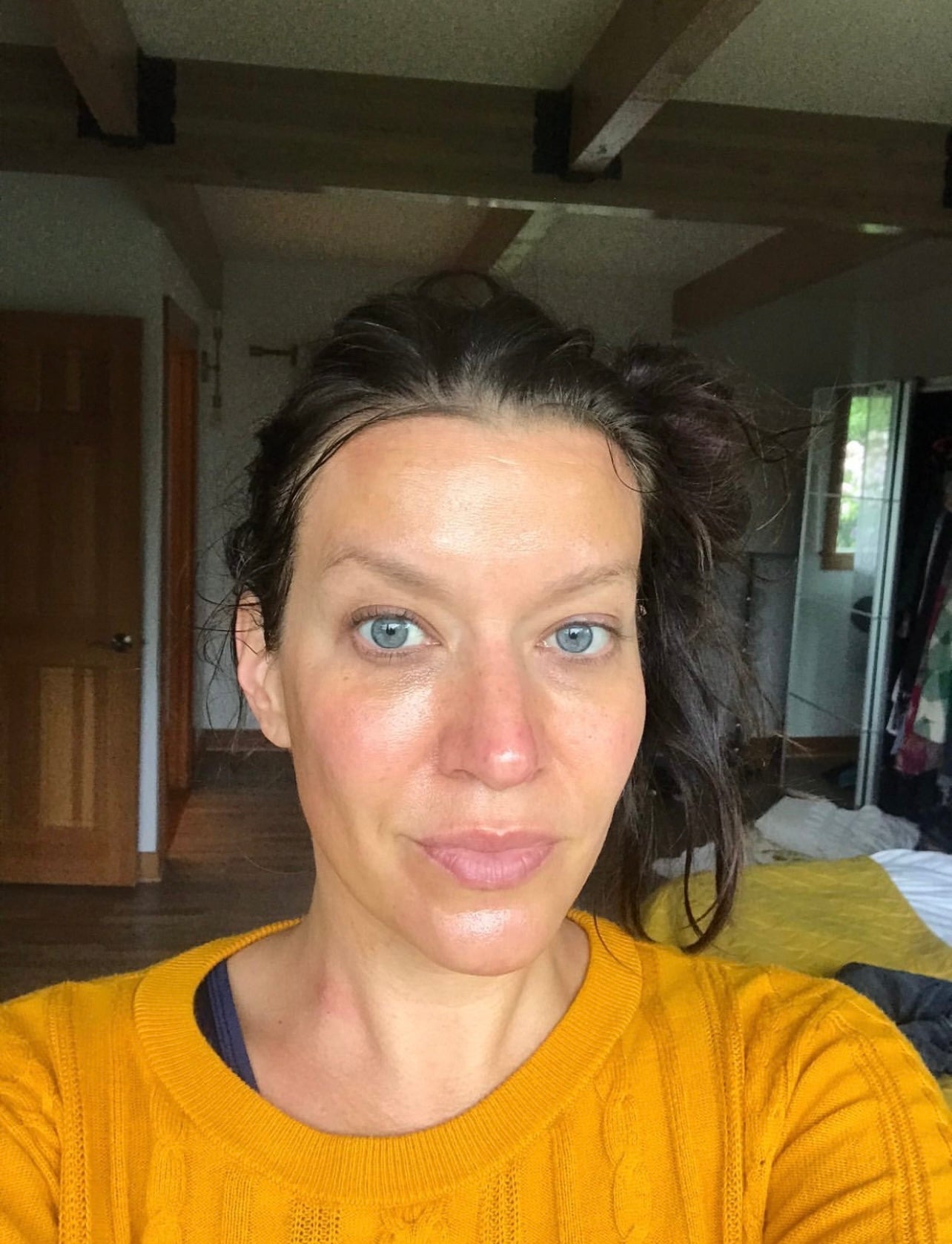 Smells divine and great for my sensitive skin. x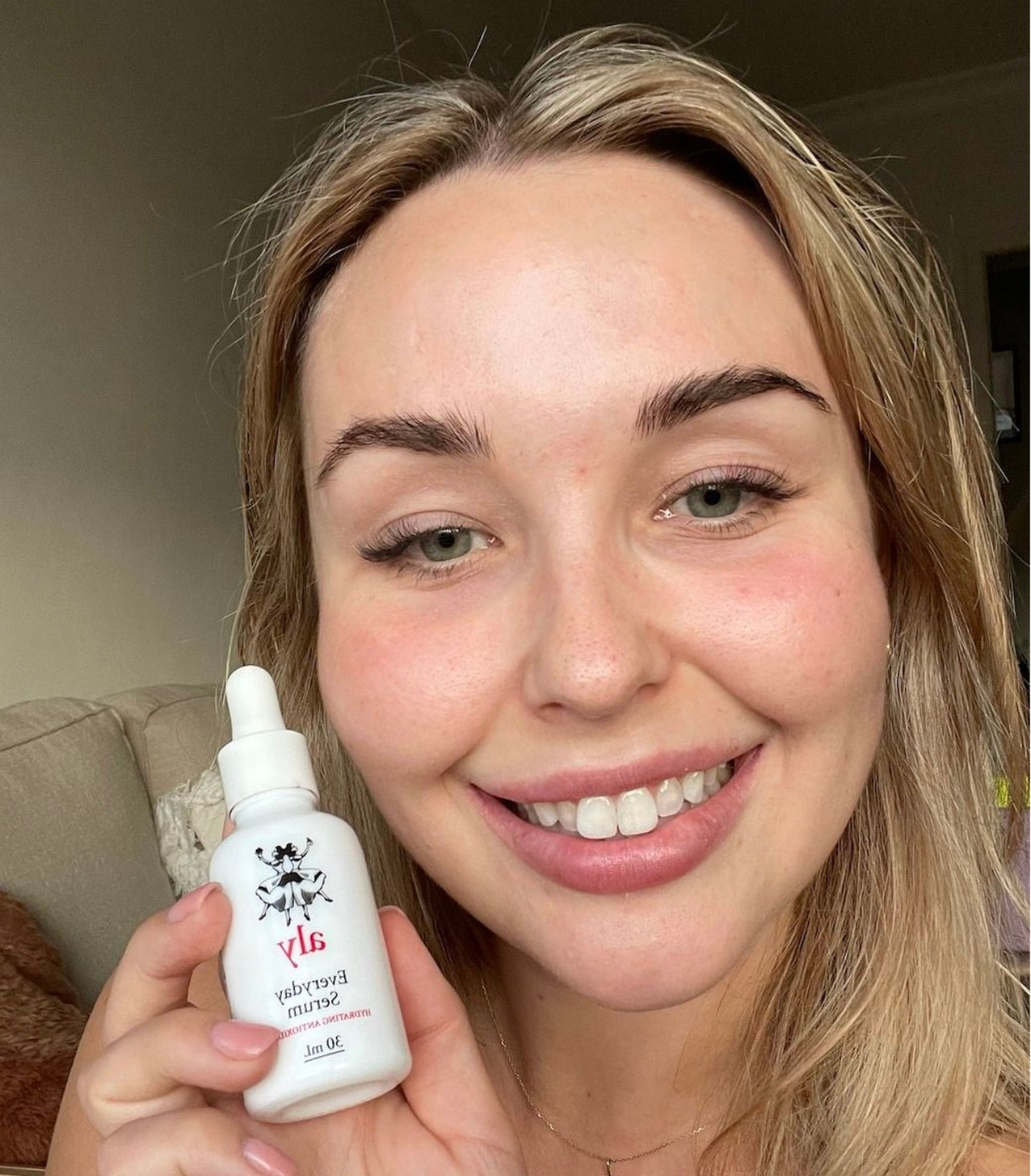 Absolutely Amazing serum! Use this everyday, is so gentle and stays on for a Full workday without my skin getting greasy or dry. You only need to use a tiny squirt so it lasts for ages! Beautiful product will definitely purchase again.
Experience ALY'S Skincare for the Soul at Sunset Spa
27 Sunset Crescent, Mount Eliza VIC 3930
Thursdays, 10 am - 6 pm
Saturdays, 9 am - 5 pm
www.sunsetspa.com.au